A One-Stop Shop for All Your Garden Maintenance Needs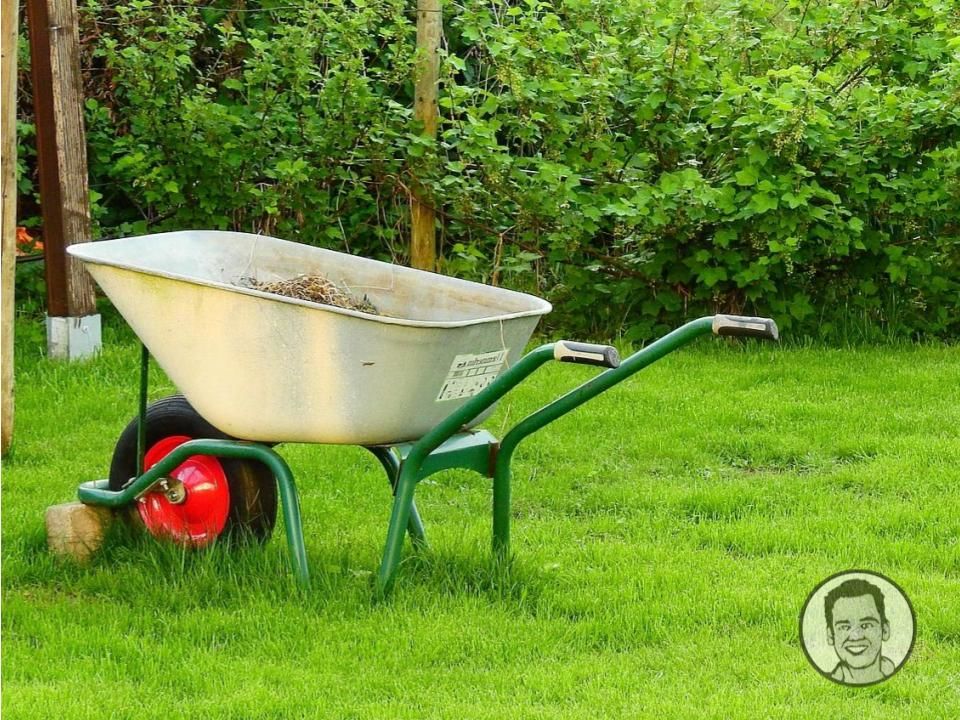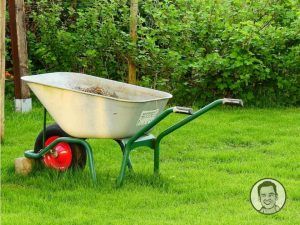 Maintaining a garden on a regular basis throughout the year is hard to manage with the hustle and bustle of modern life. Unless you are an avid gardener with plenty of free time on your hands, it's difficult to keep on top of certain gardening jobs. Weeding, hedge trimming or fertilising. Paul's Mowing can give you a hand with the weeding, mulching, hedge trimming, fertilising, raking, and anything else you need to be done around your yard!
Paul's vetted team of experts have extensive experience with a variety of garden maintenance tasks.
Schedule your gardening service Simply organise your appointment through the online booking system or by giving us a call on 03 8566 7516.
Meet with the gardener
The specialist will arrive on time bringing all the necessary equipment. He can work according to your priorities or his professional judgement.
Enjoy your tidy garden
Now you can bask in your beautiful green space and spend your time doing the things you love.
What to expect from our garden maintenance service?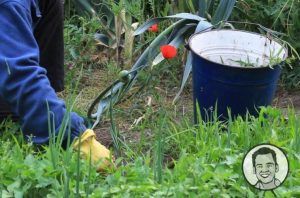 We offer a wide range of services to suit your every need, no matter the type or size of the garden or lawn. We understand that each green space has its specific requirements so we made our service to be completely customizable. You can choose what your garden needs the most or just send us pictures and we can offer you the best options.
Here is what you get when booking with Paul's Mowing Melbourne:
Paul's professional gardeners are fully insured and always arrive on time bringing all tools and machinery needed. They have the technical expertise to execute gardening projects of all kind and are always ready to share professional advice, so do not hesitate to consult them or clear any gardening concerns.
We offer full week availability, which means that you can have your appointment even on public holidays or over the weekend.
You can turn every service into a regular one, with professionals coming over every week, fortnightly or monthly. It's your choice!
Save money and time by booking several services at once!
Have any questions? Just give us a call and our friendly representatives will help you out with any query you might have regarding your service.
What do we include in our gardening maintenance service?
Weeding – As tedious as it could be, removing the weeds from your flower beds, vegetable patch and lawn, is vital for acquiring a robust and blooming garden as an end result.
Fertilising – Every garden could use a little boost. Leave this task to the professionals' competence to avoid mishaps, such as overfeeding and burning your plants.
Тrimming – The overall good look of your property depends on having a presentable and neat garden. Regular hedge trimming is simply a must and more importantly, we have the skills and equipment to do it right.
Lawn Topdressing – Spreading a layer of soil over your lawn will help reduce thatch build-up by improving decomposition, and promote healthier growth in the grass, protecting it from desiccation.
Irrigation – Installing an adequate watering system can do all the difference for a blossoming garden. Our gardening specialists have the qualifications to inspect, plan, design and deliver.
Mulching – We work with referenced suppliers and can provide the benefits of mulch for your garden with a guaranteed result.
Additional gardening services that we offer in Melbourne